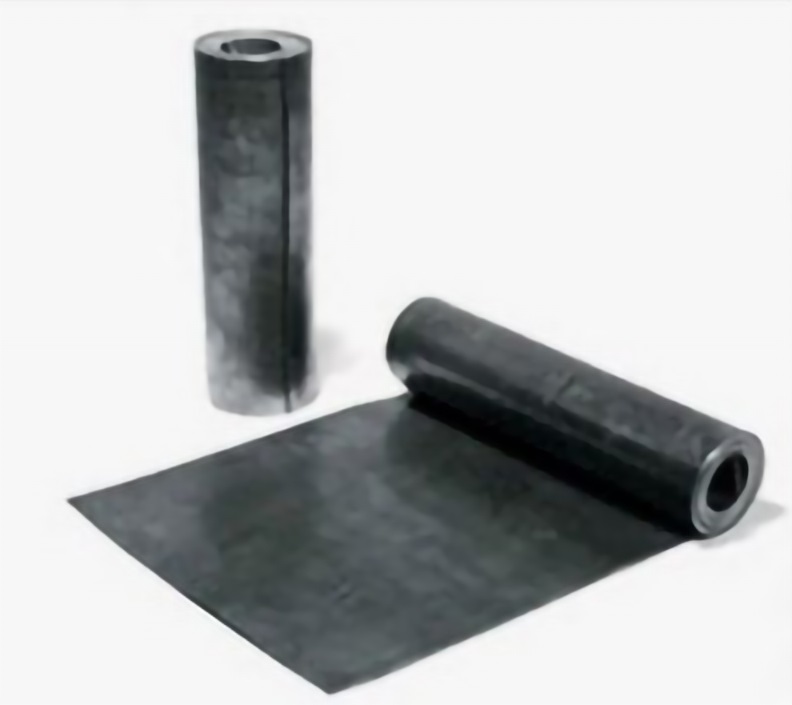 Gravita produces lead sheets with a wide product portfolio and diverse customer base. We can produce a lead sheet from refined lead with purity up to 99.985% and also a lead-antimony lead sheet. A large number of lead sheets are being used in radiation protection applications in the Nuclear power industry, Health care equipment industry, security equipment industry and also used for corrosion-resistant applications in the process industry. A major quantity of our lead sheets are exported to the Middle East and Southeast Asia markets.
Lead sheets production is in very close dimensional tolerance and stringent chemical composition.
Gravita lead sheet has characteristics with high malleability & ductility which ensure "easy to work". It enhances suitability for the construction industry. We offer customized cut–size lead sheets for the health care industry, X-ray rooms, and CT scan rooms. These lead sheets are ready to install for radiation leak-proof applications.