Gravita India Ltd is one of the largest lead producers in India established in the year 1992 at Jaipur. The company is anchored by more than 500 forward-looking professionals. The company is dedicated to Lead & Lead Products with an environmentally friendly process.
Gravita has always been a value-driven organization. These values, which we cherish and are very dear to us, continue to direct our business and growth.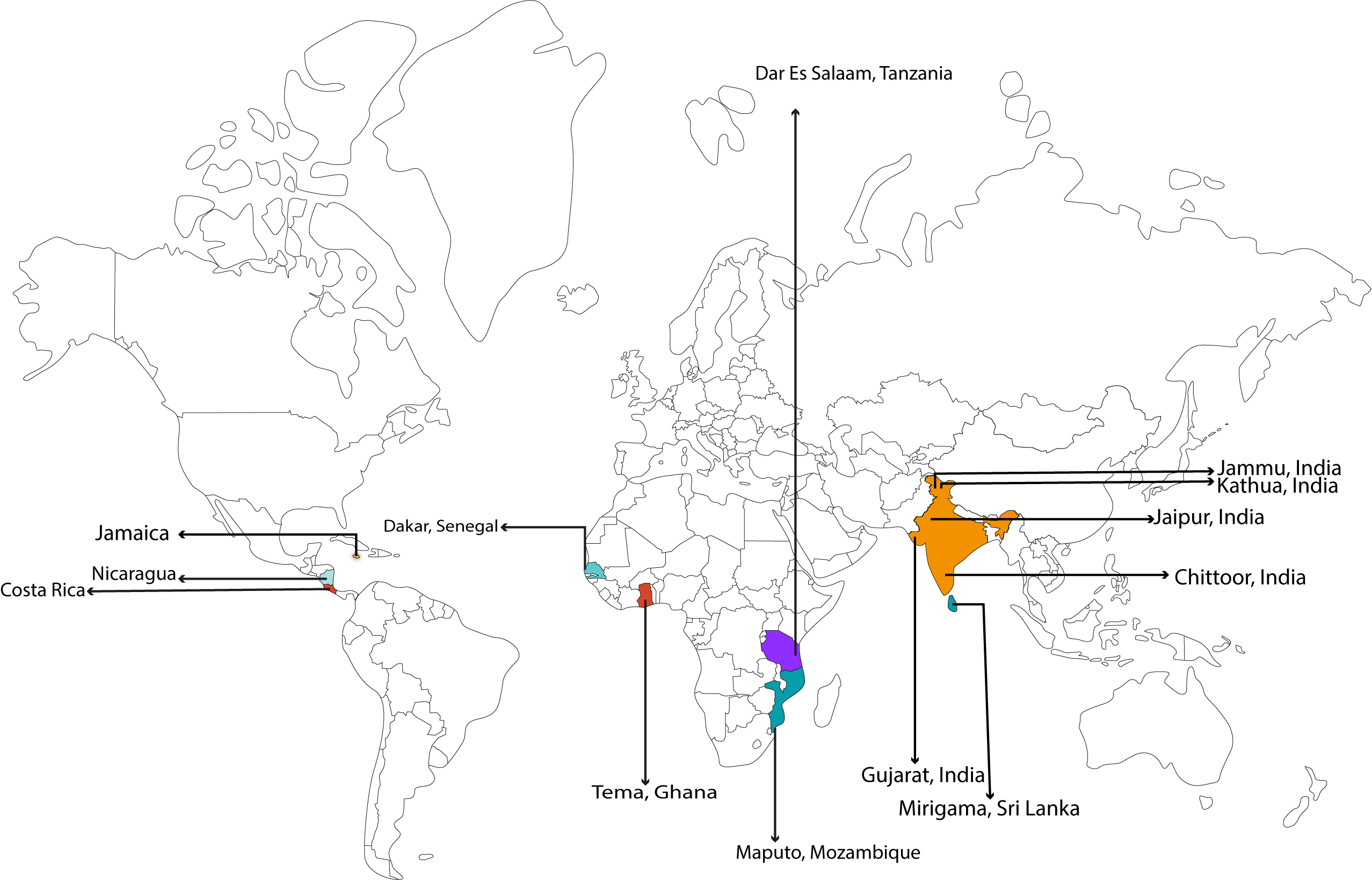 We are extremely quality-conscious because we are fully aware that if Gravita is to become a world leader, we should be able to vie with the best. Our highly committed and motivated team is constantly engaged in trying to see that no compromises are made on this front.
Attitude Toward Customers
The underlying philosophy of our business is that if we are in this industry for the sole purpose of making money, we can never attain true success. Success to us has more to do with our personal worth and attributes rather than the monetary worth of our assets. We work assiduously towards the provision of customer satisfaction and do not mind giving them customized solutions as per their needs.
We have an attitude to achieve absolute customer satisfaction through our wonderful products and services – both in the domestic as well as international markets. This will be achieved through a highly committed and motivated team of people who constitute the GRAVITA Family.
Customers
Society
Nation
Ourselves